1937 AL All-Stars;

July 7, 1937, Griffith Stadium---

BB Reference 1937 All-Star G.



The AL beat the NL, 8-3. Each side got 13 hits. Lefty Gomez got the win, over Dizzy Dean/Carl Hubbell.
Game in which Dizzy Dean suffered a broken toe, off the bat of Earl Averill, leading to his career demise.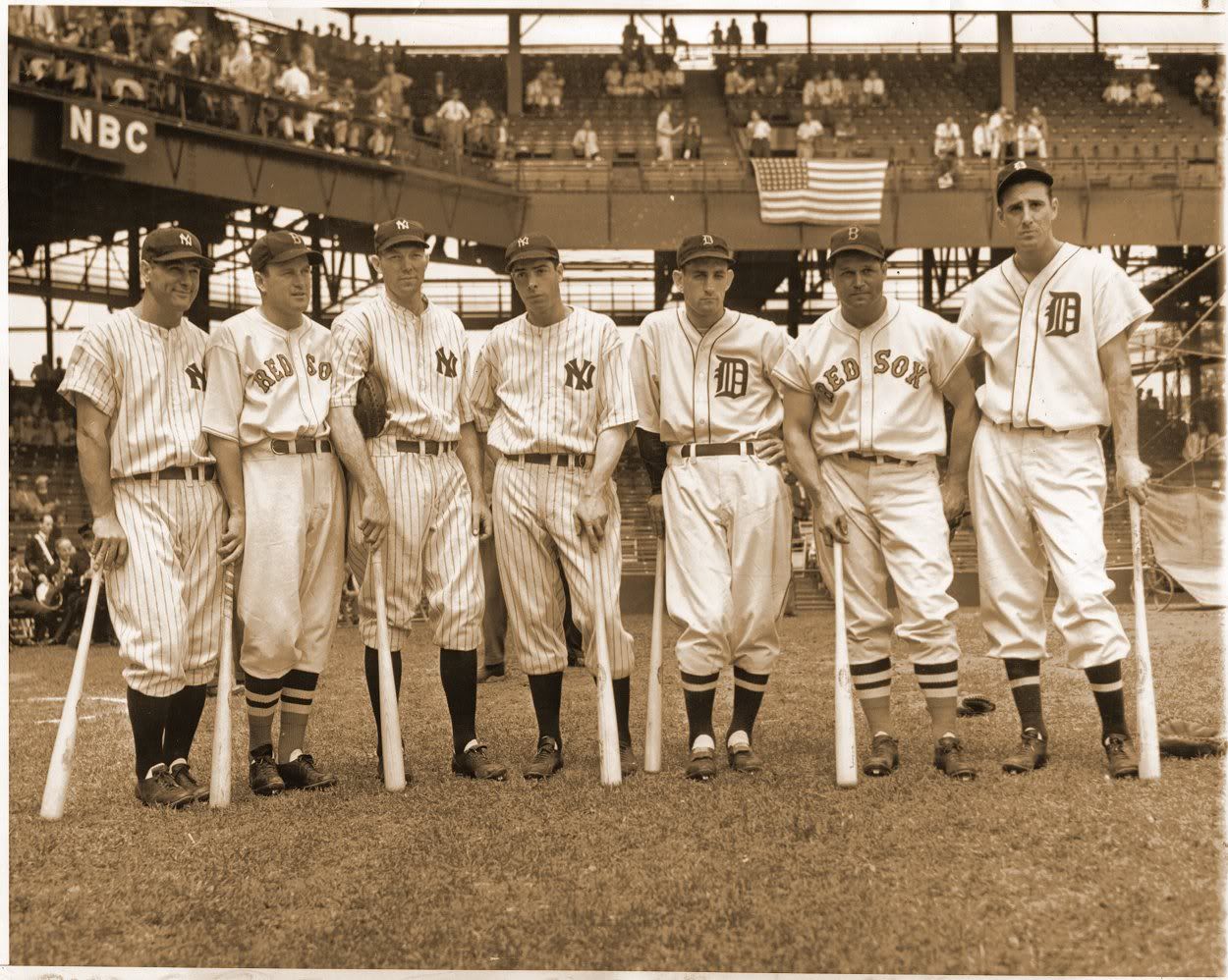 [/QUOTE]
Joe DiMaggio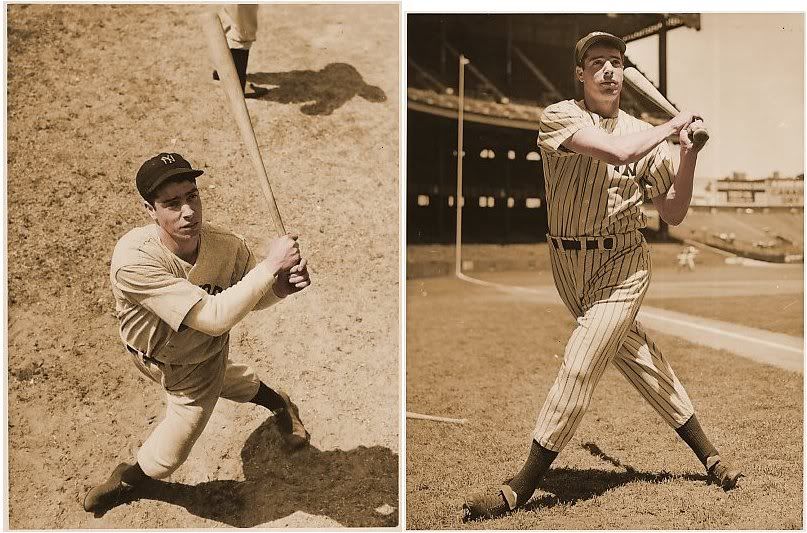 Nap Lajoie, Indians' 2B, 1913-14-------------------------------------------------------1910-12---
BB Reference
[/B]