Thought I'd share a few of these. If you're on a slow internet connection be warned that this may take awhile to load.
Fans Celebrating in the Streets after the Game 4 Victory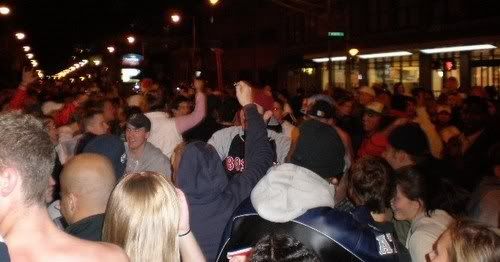 Thousands of people (mostly college students) on the streets near Fenway park.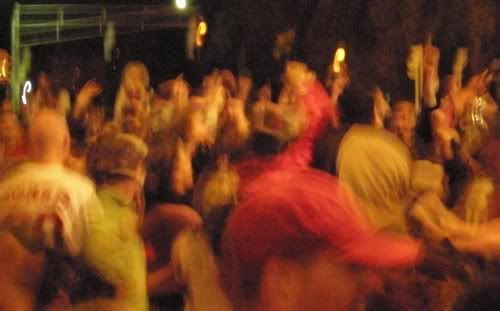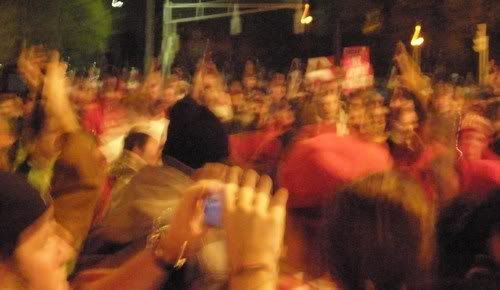 Hard to get a good picture when everyone's jumping up and down.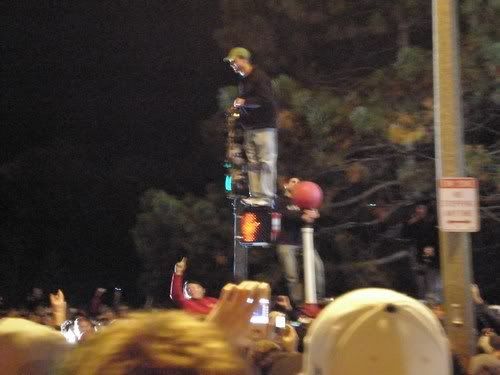 Anything and everything that was climbable was climbed.....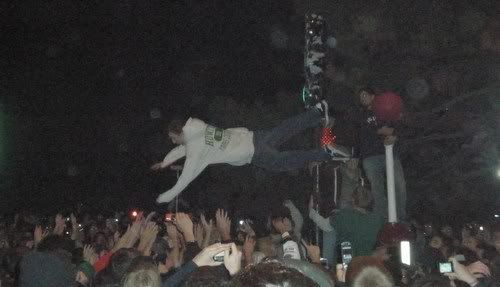 ....and then jumped off of. Surprisingly, the crowd was
really
good about catching people.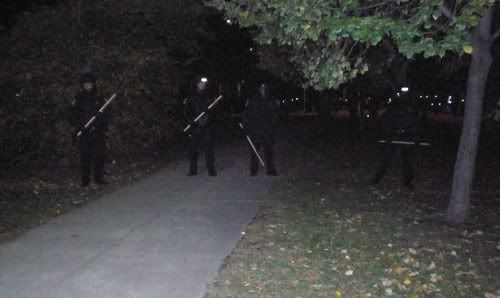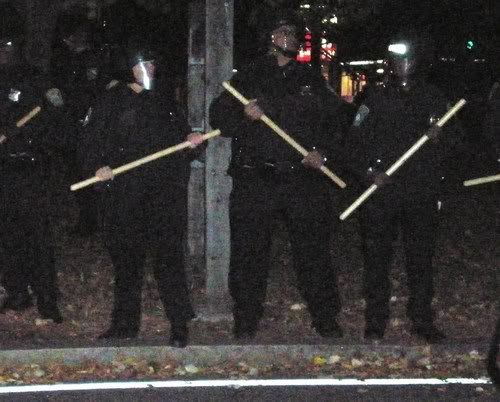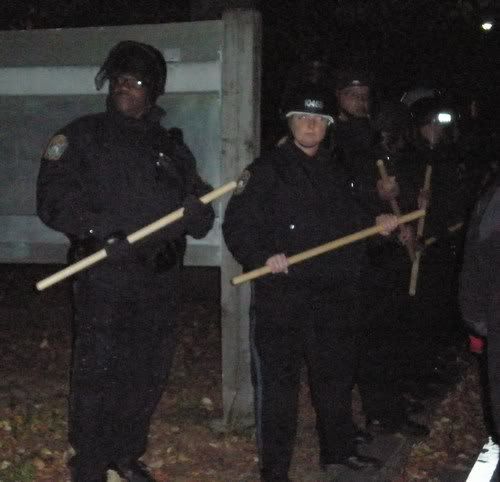 Thousands of cops in full riot gear were on duty all night. Aside from a handful of isolated incidents involving people who had too much alcohol in their system, things stayed under control for the most part.
And here's a few video's I took:
http://www.youtube.com/watch?v=Lht3Z--Rdg8
Street Celebration. People jumping off streetlights. Good Stuff. At the end the guy jumps off the TALL streetlight.
http://www.youtube.com/watch?v=t0mLjK27G2A
Some (drunk?) fool throws something at a mounted cop, prompting them to rush into part of the crowd.
http://www.youtube.com/watch?v=FKHgYeolOp4