With Cliff Pennington on the DL and Oakland closing in on the wild card there is speculation about trading for a shortstop. At the moment Brandon Hicks and Eric Sogard are manning shortstop. Both of them have had key clutch hits in the A's winning streak, but their stats overall don't look very good. There are no stats for clutch hits vs ordinary hits. There is talk about a trade for Yunal Escobar of Toronto and high paid Hanley Ramirez ( Yuk! That last name again! ) of the Marlins to take over shortstop. Neither of them are looking that great this year or playing better than Pennington did at his best. I'm even more worried that a trade for one of them could upset the "winning mindset" or "chemistry" of the A's as they are now!

There is also talk about an upgrade at 3rd base.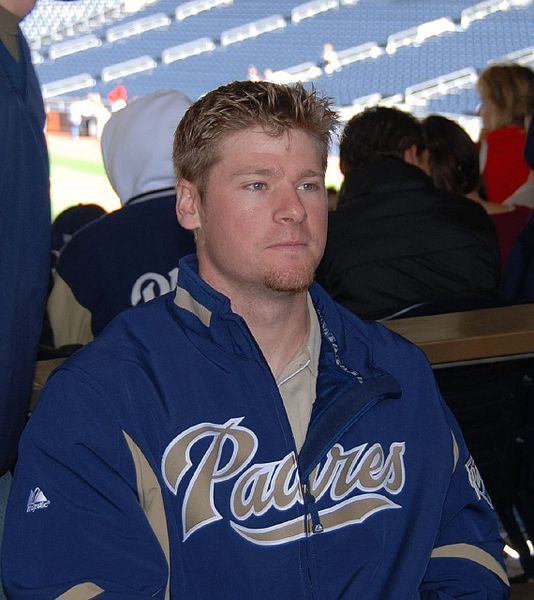 Chase Headley 3B with the Padres is in the trade rumor mix! He sure is good looking in my eyes so I may have to disqualify myself as being biased. The Padres have made it clear that they want some big time serious prospects in return for Headley! The Padres probably won't take oldies like Crisp and Colon. Every time I'm losing faith in Brandon Inge at 3rd he comes back with a key hit or a homer, like today, which seemed to demoralize the Toronto Blue Jays in their loss to Oakland
( June 24 ).

What should the A's do?