Is it more shameful to retire #10 patronizingly for "the Fans" or to unretire the numbers of great players in the franchise's history?
Not that it matters in DC.
The Expos/Nationals are guilty of both.
The Washington Nationals could do alot worse than to have these four men as part of their franchise's history. (Like stealing a team from another country and branding them "the Nationals" for instance).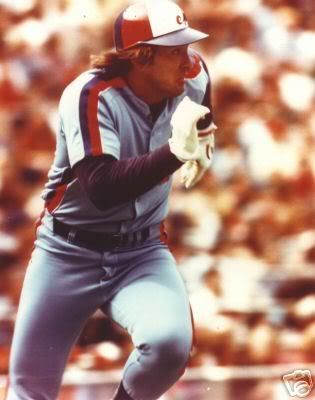 The stadium looks great, but it would look even better with 8 10 30 42 on the wall.