Even though it was in play not that long ago. I don't really remember it all that well.
Looked it up today and found a picture on Ballparks.com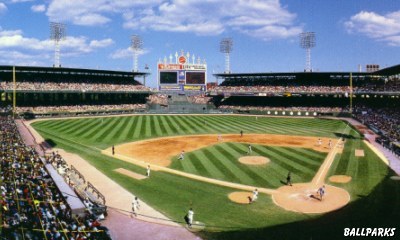 It looks like a great stadium and better then US Cellular.
Maybe the infrastructure was not that great.
Does anyone else have some pictures to share?