Here are some pictures I took at the wonderful new Gwinnett Stadium home of the Atlanta Braves' AAA affiliate.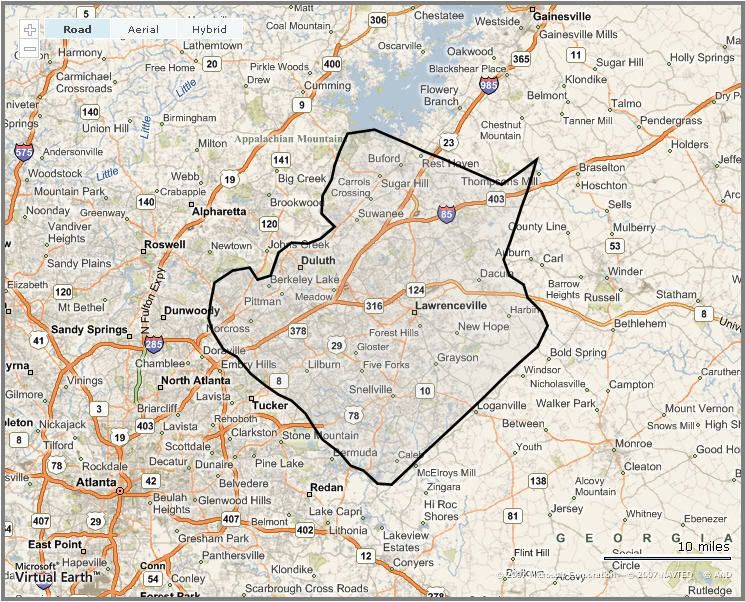 Gwinnett County is conveniently located just up I-85 from Atlanta and Turner Field.
It's a shame that the ballpark isn't located
on
I-85 so that these beauties could be seen beyond the field.
No matter. The park looks pretty good and it's design is pretty unique.
It wouldn't be Georgia baseball if there wasn't a Chick-fil-A tent!
$15 to see the stars of tomorrow (strike out) up close!
There is a large wall just beyond left field. You can stand at the top of it, but the fence is a little too high for comfortable viewing and the fact that it's not in play takes a little fun out of it.
Beyond the fence that is beyond the fence that is beyond the fence is a hill where you can watch the game for free. You can even bring your dog!
High above the right field foul line.
A view from the berm beyond the visitor's bullpen.
The game wasn't as interesting as the park so here's a view of a full parking lot as I make my escape.