Hey guys,
I thought I'd contribute something I've been working on for a few weeks. So I've been on a bit of a nostalgia kick lately - you know, digging all the old ballpark pics and personal insights around the board. Hence my idea to try and locate all past ballparks from the major league and display them in Google Earth.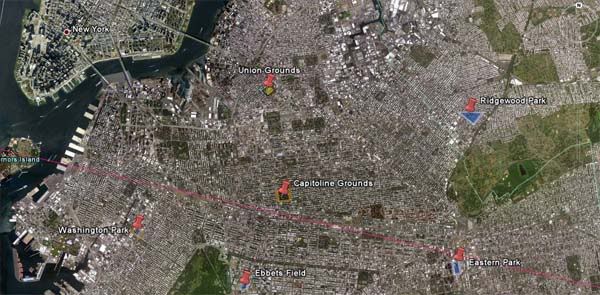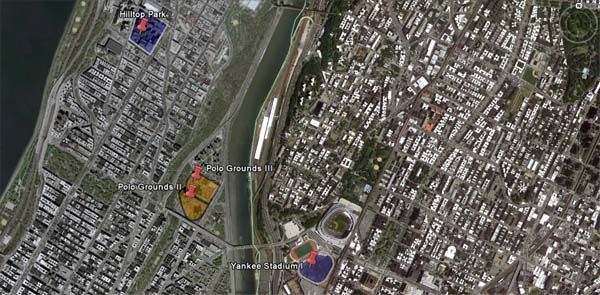 Each one is represented by a polygon showing the approximate (or as close as I could manage) size, shape and location of the ballpark and a marker that indicates the approximate (again, closest I could figure) location of home plate. The old parks were the most difficult, not having much to go on, but I'm confident the locations are correct.
I hope this comes in useful and of course feel free to change things around if you think something's misplaced. Take a look at Mall of America, nowhere could I find an overlay of old and new, so any help there would be a huge contribution.
MLB Past Stadiums.kmz
[1.7mb]
Enjoy, and please post any additions/changes in this thread.
matt.