Not sure how to correctly describe this, but it's something I've noticed in a few hitters. I'll just give a few picture examples.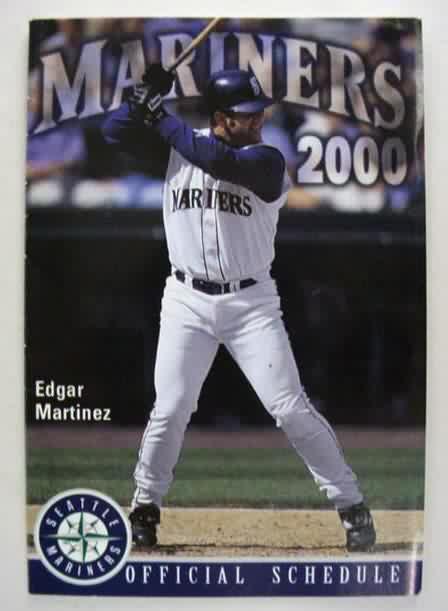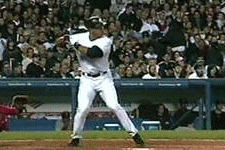 Those two are kind of hard to see exactly what I'm talking about, but they were the best that I could find. If someone could post the GIF of Braun in the AFL (cough*Connor*cough) it shows a a full swing featuring what I'm describing.
Compare the first two to this
Forgive my crude description. It seems that the front leg past the knee is bent towards the pitcher 20-35 or so degrees, rather than simply continuing the near straight line down, like Holliday (and alot more hitters do, compared to the # of those do it like Braun, Edgar, and Arod.)
Why are they doing this? To me it seems to help widen their balance point at their feet, while keeping their balance point at the knees and hips closer together. Upon striding, it would shorten the length of their actual stride, but have the point of weight transfer be longer.
Anyone see what I'm talking about? I can try and give a better description if needed.