What are people's opinions on the one handed finish like this...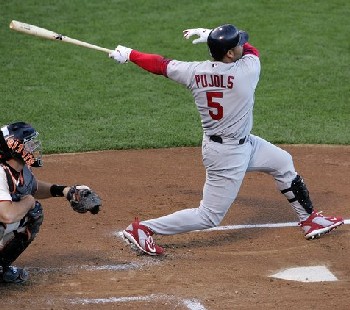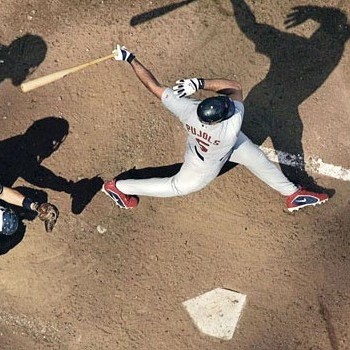 I don't think it has everything to do with Pujols' success, but I think it might be related to a degree.
I teach it because I think it helps to keep kids from cutting their shoulder rotation short (and decelerating the head of the bat through the point of contact).
What are some other opinions?