Hello there,
I got a question for the baseball fans. I plan on going to the World Baseball Classic game and deciding on the ticket purchase.
This is the seating chart for the WBC: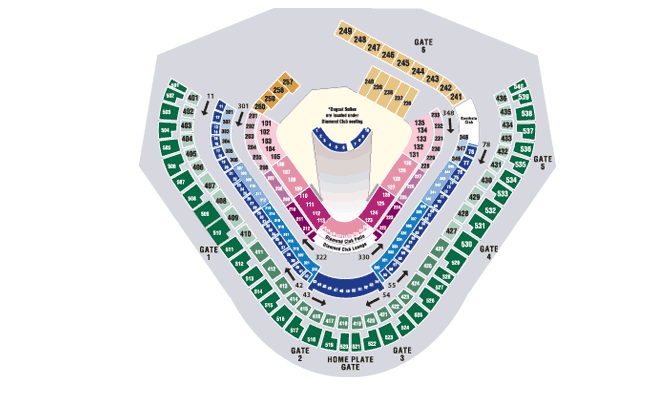 I want to get tickets near the 3rd base. Could you help locate which section on the chart is near the 3rd base?
I appreciate your help.