I really didn't know what all the hubbub was about concerning Mike Marshall and one of his pupils Jeff Sparks.
I watched a youtube video where Jeff Sparks is demonstrating the pitch philosophy of Mike Marshall.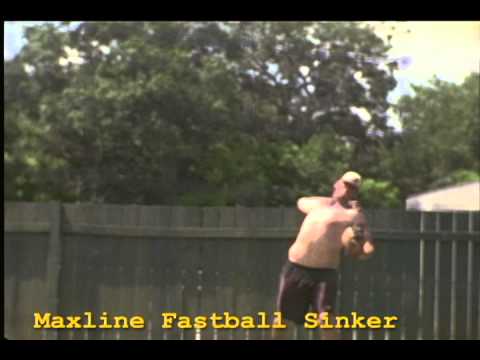 Wikepedia states for Jeff Sparks "As of May 2007, Sparks was selling home-and-garden products at Lowe's and attending firefighter school while training with former major league pitcher Mike Marshall"
Personally I would like to see some pitchers in the MLB that have proven the success of Mike Marshalls pitching style before I would ever let my son adopt it.
I realize this maybe a hot button for a few but I figured the moderator needs to earn his "pay". :cap: