This is not baseball, but it will allow the slo-mo video geeks (like me) to get their fix.
http://vimeo.com/53914149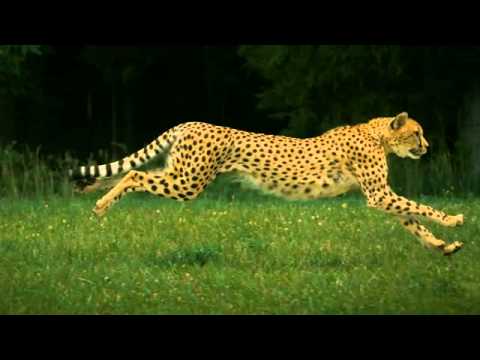 Using a Phantom camera filming at 1200 frames per second while zooming beside a sprinting cheetah, the team captured every nuance of the cat's movement as it reached top speeds of 60+ miles per hour.
This video incorporates all the elements of hitting and pitching - fast twitch muscles (dirt), butt push-off (booth), paws maintaining a hinge angle (CO), etc. He could probably add speed with the Babe Ruth Towel drill, though.
Enjoy.