I've used the football version of this speech by motivational speaker Eric Thomas, for the past two seasons as part of our classrooms sessions with my HS teams.
Just stumbled on to this one put together for the aspiring baseball player.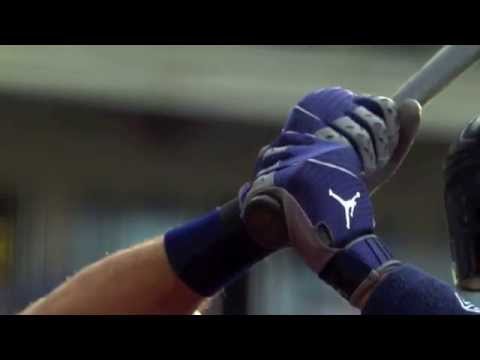 I believe part of our job as coaches, is to use our sport(s) as another avenue to prepare young adults for the life lessons awaiting them.
The above is one of those examples that applies to not only preparing young men for a baseball season, but also true for the thought process, preparation, and hard work necessary to be successful in anything in life.
Here's Eric in the original speech (without the music and all of the pauses, so it flows better) that inspired the above video....
Hope you find these as helpful as I do, with the players (or even just that one player) that you may work with.
mud -