Jophery Brown was a pitcher in the Cubs organization in the 1960. He pitched in 1 major league game. But he was also an actor and stuntman.
Here he is playing a guard in The Relic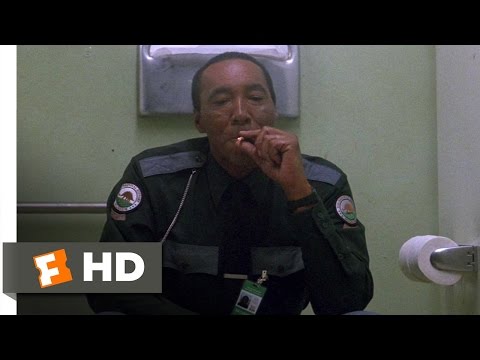 Here's a nice tribute to Brown, who won a lifetime achievement award for his stunt work.
Brown's tribute starts at the 10:00 mark!