Hello, I recently graduated from Neosho County Community College, we made a run at the NJCAA DI World Series this year and I documented our team all the way to the series from November. I made a series of videos and I'd like you guys to take a look at them.
You can start with the first one here: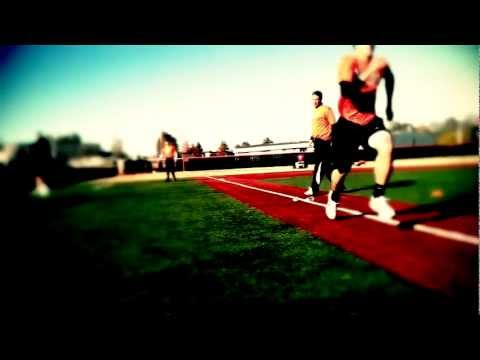 Here's the latest and final one from the World Series.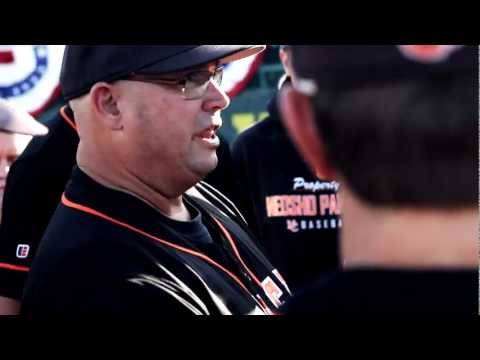 Please, please, please! Take a look and tell me what you think.