October 10, 1912 Grouping of World Series fan shots:
Jersey St (Now, Yawkey Way)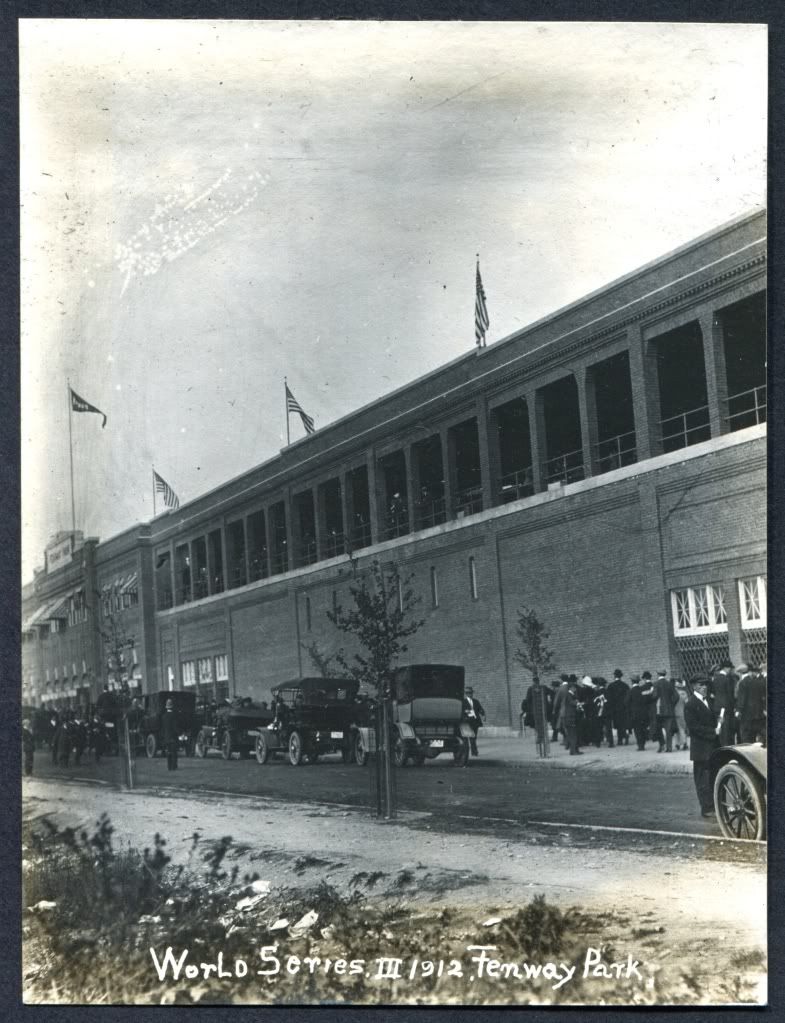 Tris Speaker wins the Chalmers Award (Am L MVP) and a new car!.. Note the announcer on the bullhorn.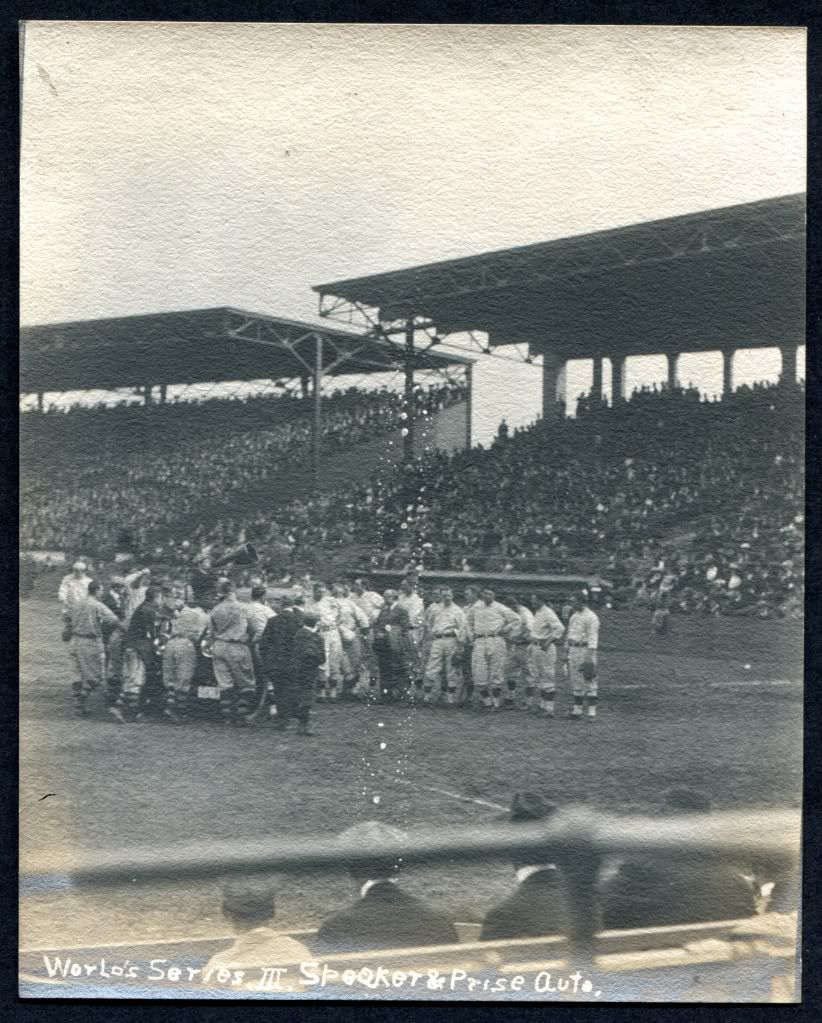 Tris Speaker cruising Fenway's warning track, along with Larry Doyle (Nat'l L MVP). Doyle will receive his award the following game at New York's Polo Grounds.
Smokey Joe Wood... Temporary box sections added for Series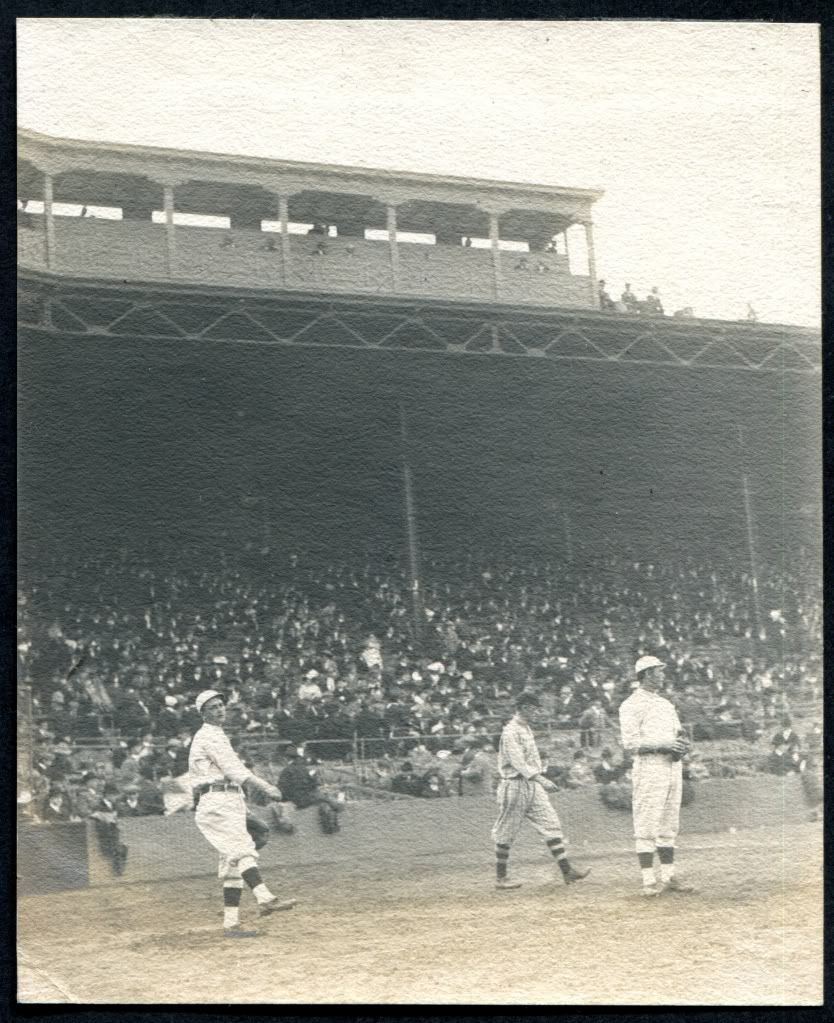 Pitching Great, Christy Mathewson takes BP. Chief Meyers catching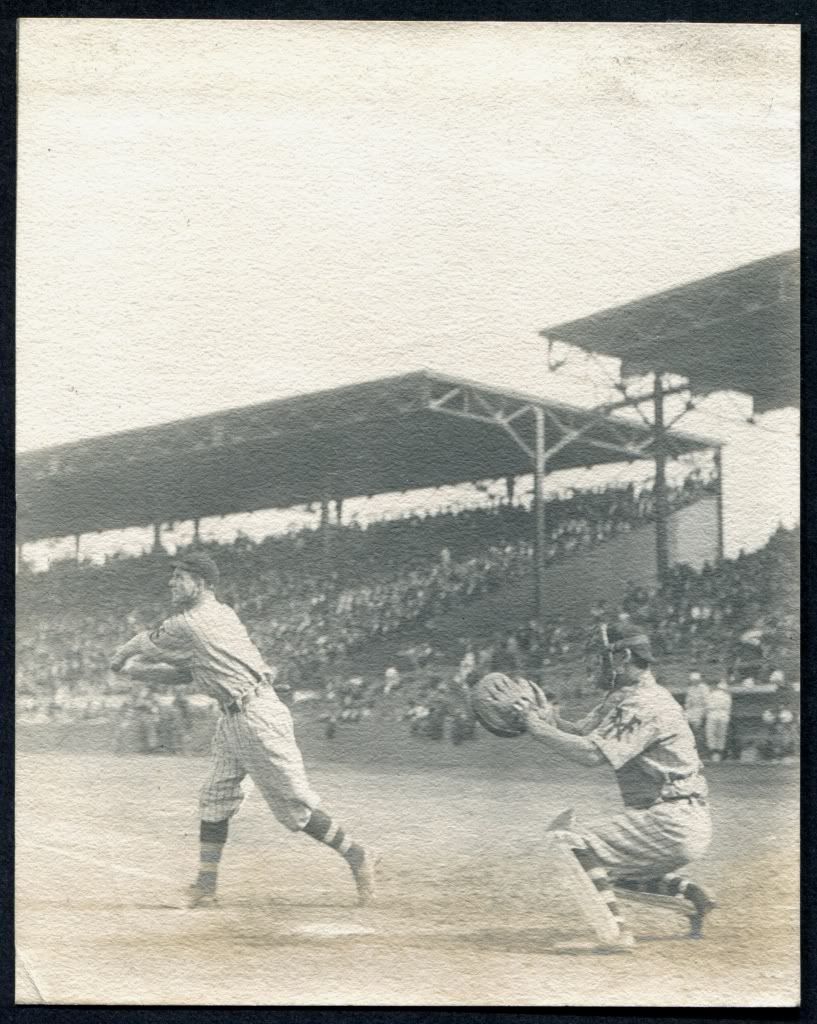 Temporary bleachers installed over Duffy's Cliff... Kids sitting atop the Green Monster in the free seats!
Standing room only area added, bringing the field in approx twenty feet!