Well since there's a Rare Babe Ruth picture thread, I've decided to make a Rare Ty Cobb picture thread.
Masters Invitational Golf Tournament: Augusta, Georgia: Ty with Bobby Jones
Ty against a White Sox team, 1907-09.
Ty Cobb sliding towards Frank Baker of the Phil. A's, 1909-12
Ty Cobb with a dog: At home in Atherton, CA, February, 1953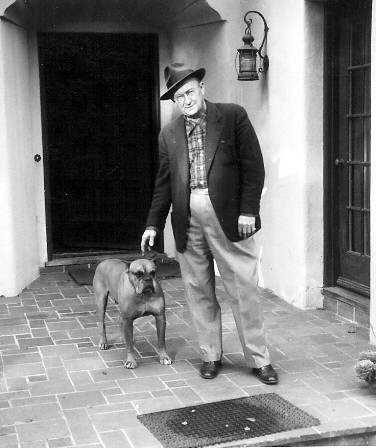 Ty Cobb teaching the art of swinging
Ty Cobb posing: 1910
Ty Cobb and Lajoie: 1910-12, Bennett Park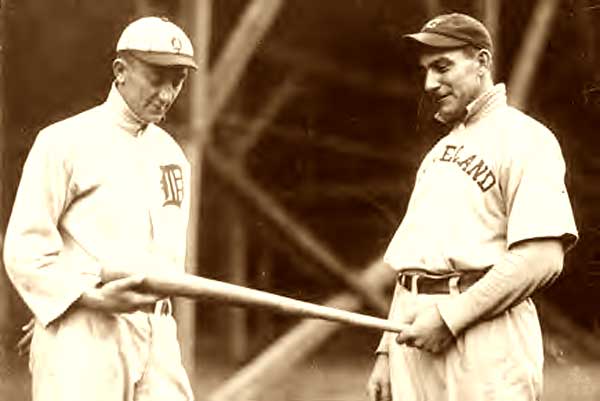 Ty Cobb and Navin: April 25, 1913: Ending his holdout and signing with Frank Navin.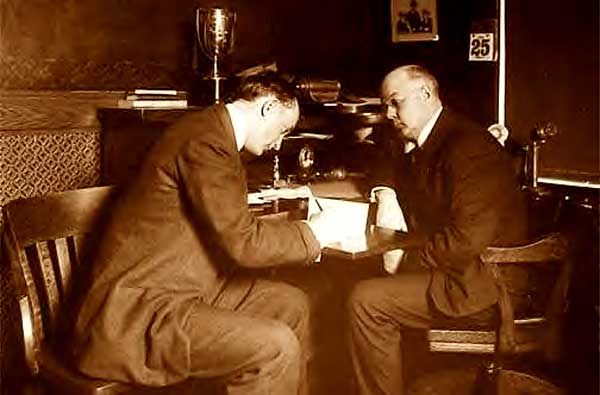 Eddie Collins, Lena Blackburne, Ty Cobb: 1915
Ty Cobb with a young fan
I'm sure Ty Cobb experts has already seen all these pictures, but I still wanted to make a new thread about it. Hopefully you guys don't get mad me for doing so. Hopefully you enjoy them as well, because I sure do. I'm a huge fan of Ty Cobb by the way, second favorite player after Babe Ruth, which my grandfather saw both of them play, he's so lucky.