Alright I've decided to create a new thread about Legendary Players, I'll be posting a few images of baseball legends, photos of players that we don't have a lot of in this section.
I just want to apologize in advance if you've already seen these pictures, or their already on these forums. I'm hoping that you'll enjoy them as well.
Edd Roush of the Cincinnati Reds at Weeghman Field in 1919.
Edd Roush gripping the ball
Edd Roush staring us down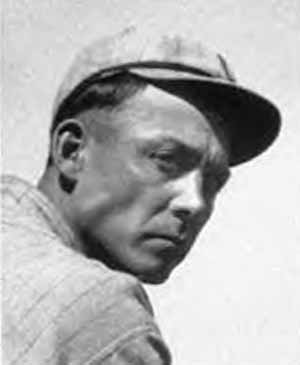 Edd Roush making a catch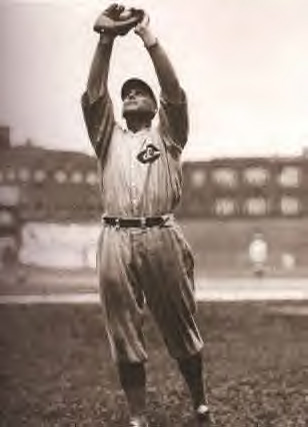 Edd Roush swining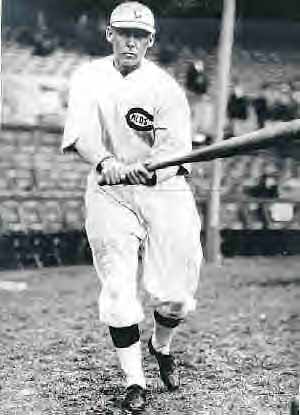 Edd Roush 1925
l to r: Greasy Neal, Sherry Magee, Charles Henry, Edd Roush, Pat Duncan
Sorry I don't know the other players
That's it for Edd Roush for now.